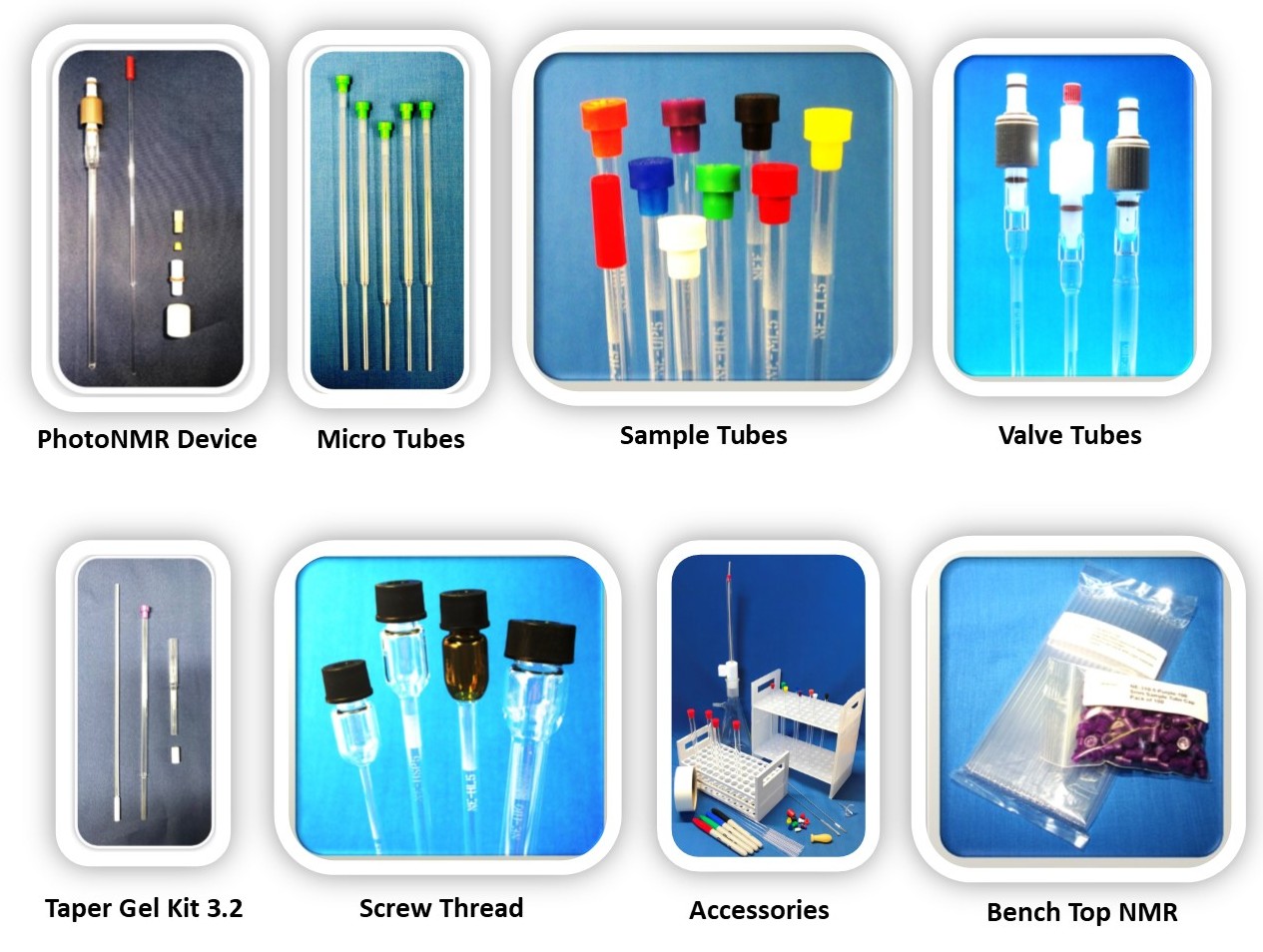 Our pledge to you...
To provide the highest quality products, personalized customer service, prompt delivery and competitive prices.
Quality and value you can rely on!
A Message from the President ...
Since our inception thirty six years ago, New Era has been providing the highest quality NMR Sample Tubes and Accessories worldwide. We have kept pace with new applications by offering alternative solutions for your NMR sampling. Micro Tubes with capillary inserts for small sample volumes and cryo-probe experiments as well as a RDC sampling device have evolved. More recently, we have added products for PhotoNMR experiments and Sample Reaction monitoring by NMR. Into the future we will continue to offer new products to help with your NMR sampling applications. Look to New Era with confidence for innovation and quality in NMR sampling products.
We look forward to hearing from you!